MyDiagnostick
Record, store and print ECG results
Introduced from Norway, MyDiagnostick is a new diagnostic device (MDD IIa) for the detection and diagnosis of Atrial Fibrillation (AF).
It generates a Lead I ECG, which is automatically analyzed for the presence of AF. It is very easy to use, with no buttons to control or parameters to be set.
When holding the handles (electrodes) it will automatically switch on and start the ECG monitoring. After only one minute, AF outcome is displayed by MyDiagnostick turning either red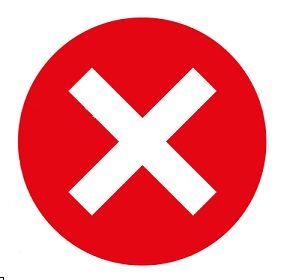 [AF detected] or green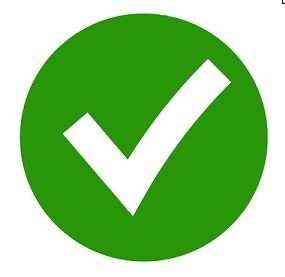 [no AF detected]. After use, the device will switch off automatically.

The intuitive character of MyDiagnostick allows instant start of AF detection, which can be repeated for longer periods of time, up to months even. MyDiagnostick does not depend on any infrastructure to diagnose AF and therefore can be used anywhere, anytime.
MyDiagnostick has a clinically proven sensitivity of 100% and specificity of 95.7%, allowing also the early detection of paroxysmal AF.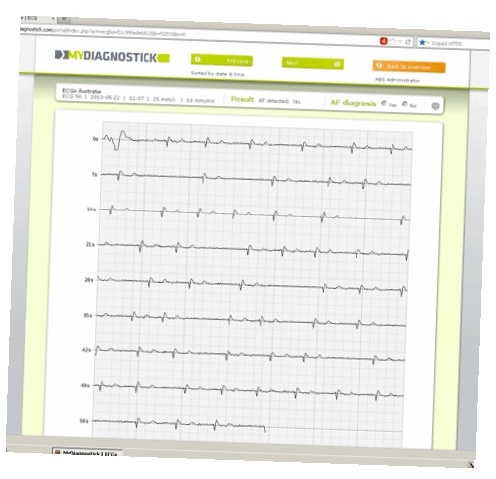 ECGs recorded by MyDiagnostick can be displayed on PC or laptop. They can be printed or shared with colleagues, or attached to electronic patient files as PDF files. The software program also facilitates patient-MyDiatnostick-user management.