ARROW® OnControl®
Faster and easier procedure, even from hard bone
Using its power driver platform combined with procedure-specific needle sets, the Arrow®OnControl® Powered Bone Access System has raised the standard for biopsies and bone marrow sampling procedures.
The system provides many benefits to both patients and clinicians.
The bone marrow biopsy, bone aspiration or bone lesion biopsy procedure can be faster, thus you are on the table for a shorter period of time

A better quality specimen, thus a more accurate diagnosis

Less pain the day after the procedure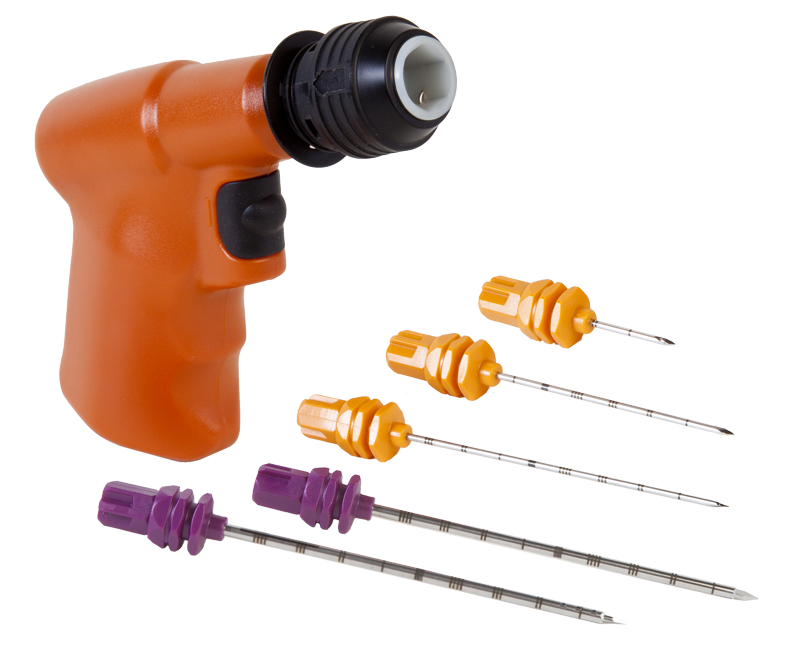 Bone Marrow Biopsy
For patients with leukemia, lymphoma, multiple myeloma and other blood-borne cancers, a bone marrow biopsy / aspiration is a critical but often painful procedure for diagnosis and treatment monitoring. When performed manually, the procedure is often physically taxing on clinical staff who must obtain a specimen of adequate size and quality. Ultimately, the diagnosis you receive from pathology is directly related to the integrity of this specimen.
The resulting high level of anxiety, coupled with the common disappointment of inconclusive specimen results make many patients apprehensive about scheduling follow-up procedures. Arrow® OnControl® helps alleviate that patient apprehension by:
providing faster results

extracting larger marrow specimens

generating less pain than the manual alternative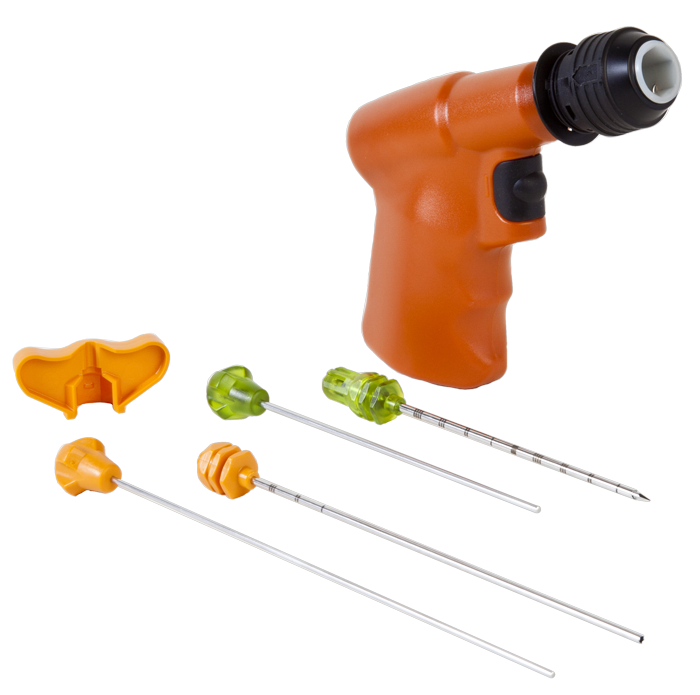 Bone Lesion Biopsy
Using patented handheld driver technology, Arrow® OnControl® provides interventional radiologists a faster, more reliable solution for accessing dense and hard-to-reach bone lesions.
Rapid access

Precise control

High quality

55% faster
Visit ARROW OnControl for more details.